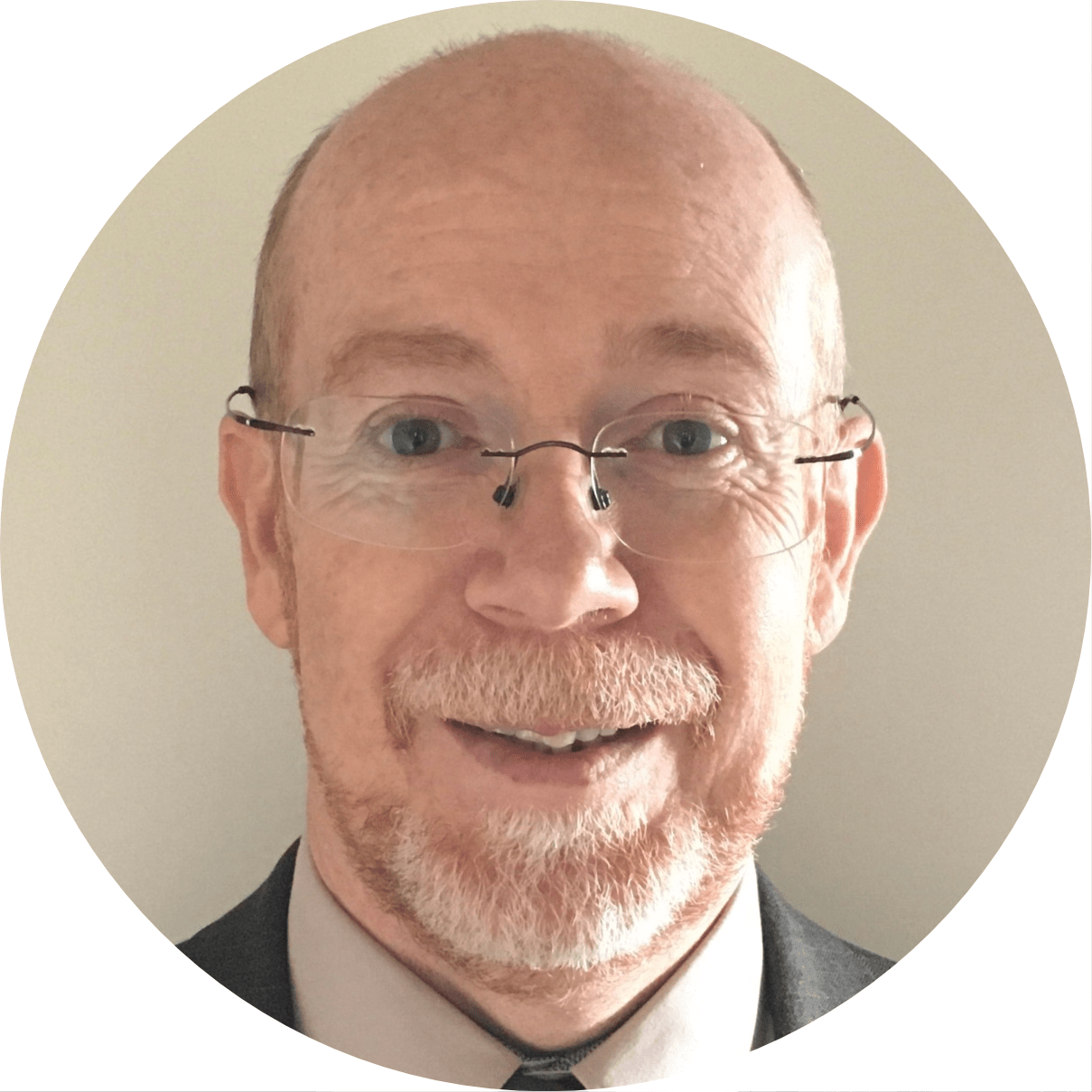 Brandon Boyall
Graphic R&D consultant for the wholesale, industrial and point of sale markets. Long term business owner.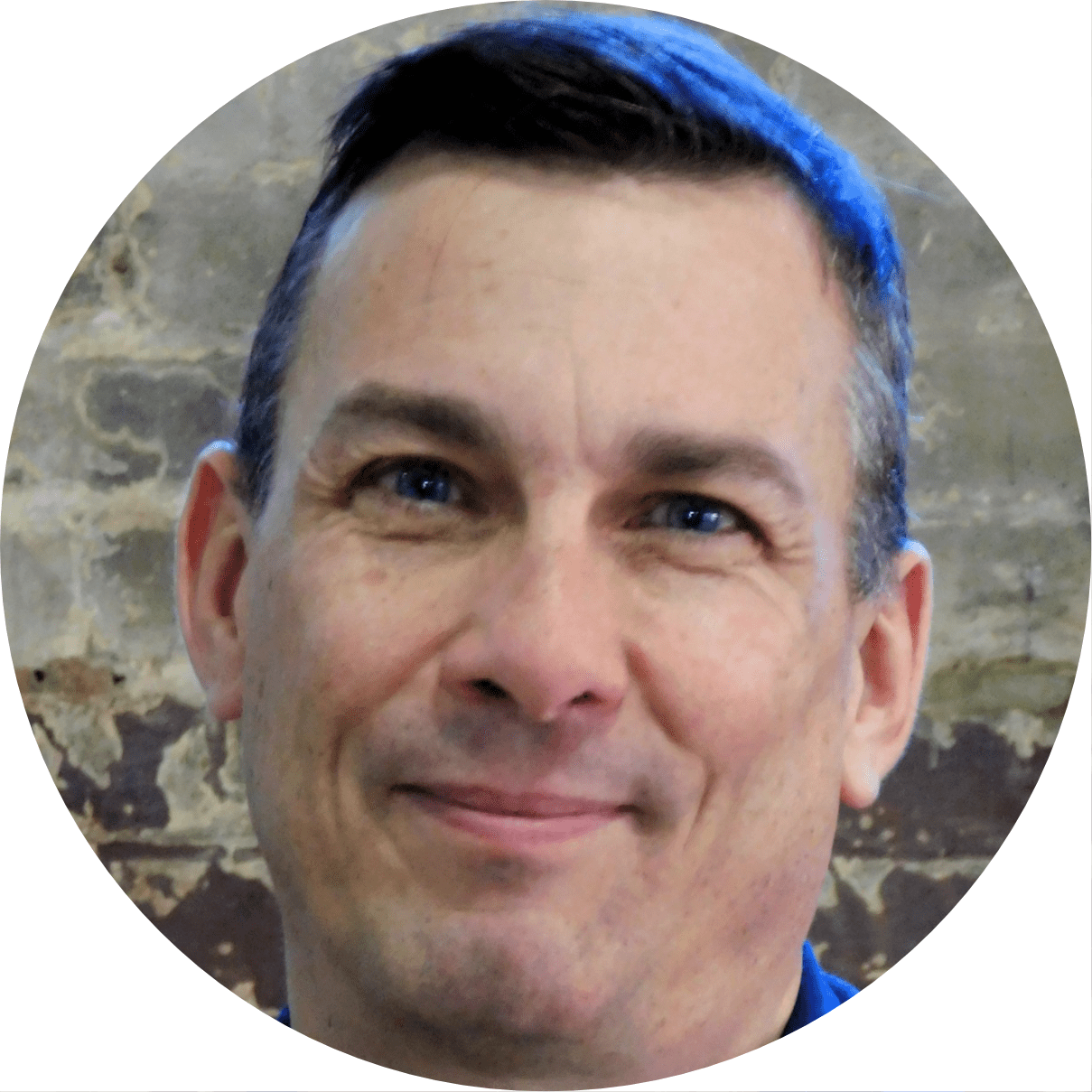 Steve Jones
Commercial and logistics manager in IT, Digital Agency, and Web Expert.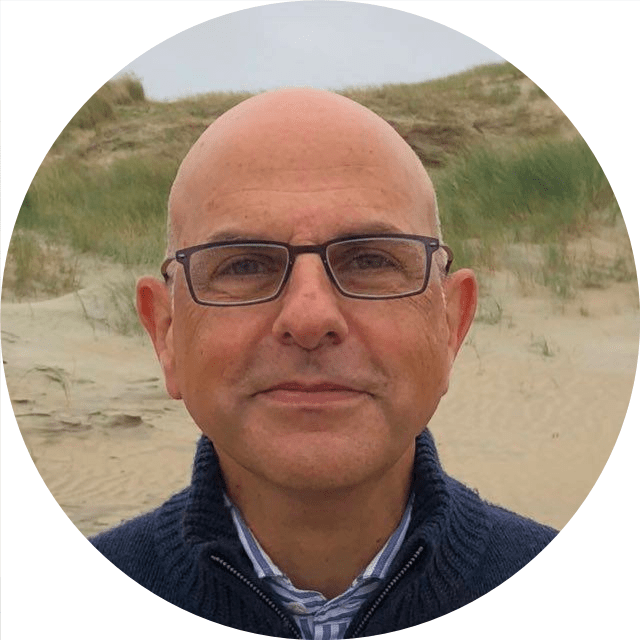 Leonard Flendrig
Social responsibility innovator. 22+ years experience in corporate R&D.
Curious what NaturalGlow Signage can do for you?
Please leave us a message!